AeTee offer a range of equipment for labelling, paper banding, tape applications and wrapping products in paper or with a paper band. Our equipment is manufactured to use environmentally friendly materials for the process of packing.
AeTee can help with equipment for packing Greeting Cards, Magazines, Notebooks and much more.
Get in touch via email sales@aetee.com for information, or take a look at our modules below.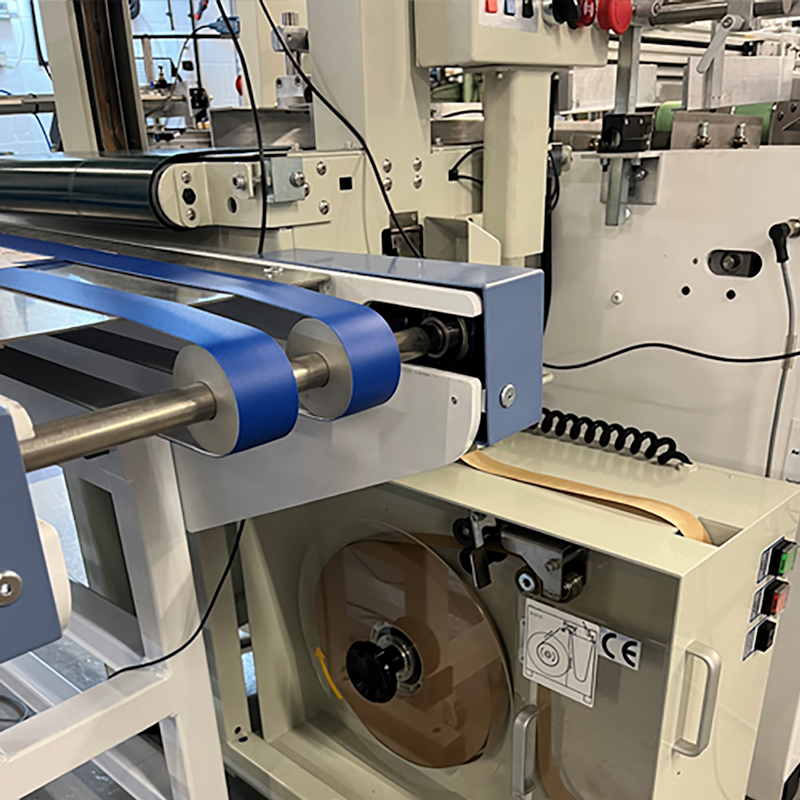 AeTee offer a range of equipment for paper banding. Take a look.
SEE DETAILS
Our Partners
The core equipment supplied by AeTee for Banding is made at our factory in Gloucestershire, England, but in addition to our own equipment we also use OEM products from select partners from around the world. Through these parts we are able to incorporate label applicators and many more features in our systems.
Social Media
Search:
#cardpacker
#aeteegroup on Instagram
#machinesbyaetee on Instagram
#finishingprint on LinkedIn or Instagram