Glue-Tech Sheet to Sheet Gluing
Produce High Value, Thick Printed Products, While
Dramatically Reducing Material and Labor Costs.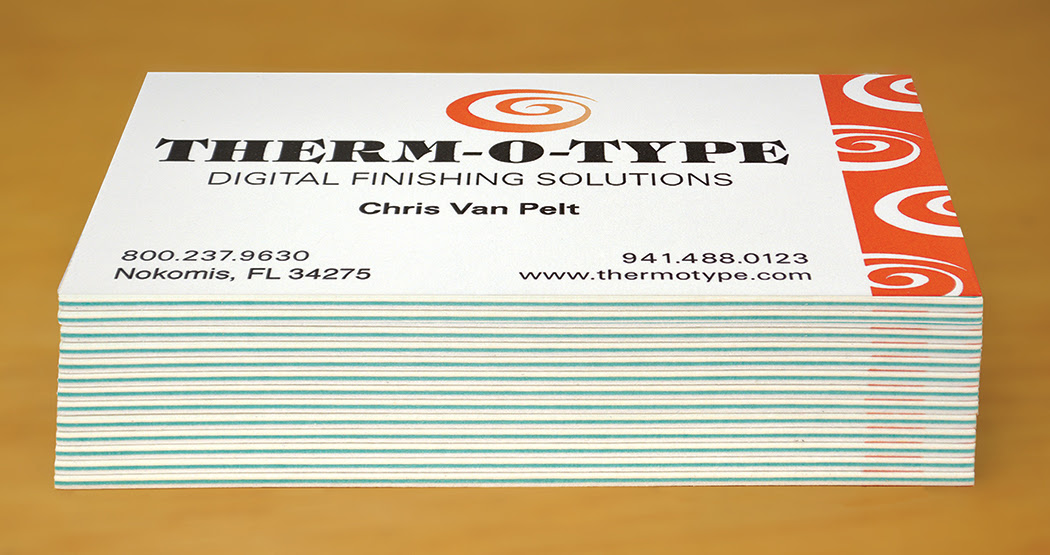 Three sheets glued together to produce 45 pt. business cards.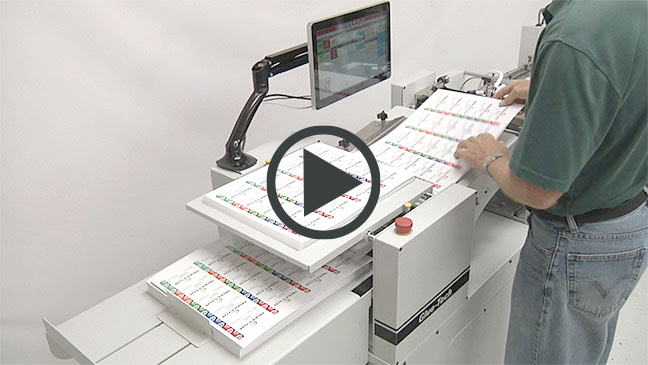 Glue-Tech SA-1420
The semi-automatic Glue-Tech is ideal for customers gluing smaller quantity orders or who require maximum sheet size and paper weight flexibility.
The Leader in Sheet to Sheet Gluing Technology.
Contact THERM-O-TYPE today for additional information.